Monday, May 15, 2017 / by Martin French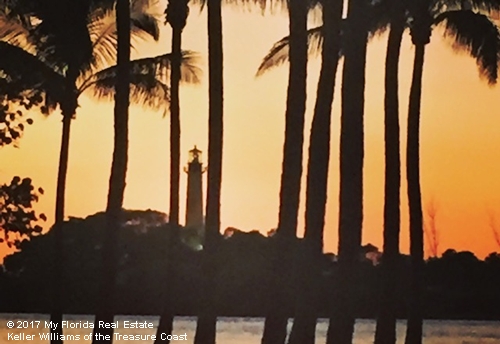 Summer is coming and school is letting out all along Florida's Treasure Coast. This is a very exciting time for the young ones, but the abrupt change in schedule can wreak havoc on our adult lives. Of course there is always the "go play outside" option, as we try to grasp just a few moments of what was once our silent, peaceful day, but this option is typically short lived.
That being said, we have compiled this list of fun summer activities for you and the kiddos that will prove to be much more enjoyable than just sitting around the house. They are also very affordable, if not free, so you won't have to bust your budget on summertime adventures. Just click the links for more information on any of these activities.
Get some shopping done while the kids tackle fun DIY projects at these workshops. Workshops for kids take place on the first Saturday of the month and materials needed to complete the project are included. The kids also get a cool certificate, workshop apron and a pin to take home with their completed project. Must register in advance.
Environmental Learning Center - Vero Beach. - $5 Adults and Children over 12, $3 Children 2-12, Children under 2 are FREE.
This place is an environmental wonderland, built on 64 acres in the Indian River Lagoon. It is home to over 4,000 species of animals, several that are endangered. You and the kids can experience this natural habitat for birds, fish, crustaceans, and mammals of many kinds via a virtual tour guide, accessible with your cell phone and go at your own pace. You can also purchase an Environmental Learning Adventure Backpack, which includes an Activity Booklet for just $1. ELC also offers free admissions to those in financial need by presenting your EBT card, Medicaid card, SNAP, TANF, or Free & Reduced Lunch Letter. Does it get any better than this?!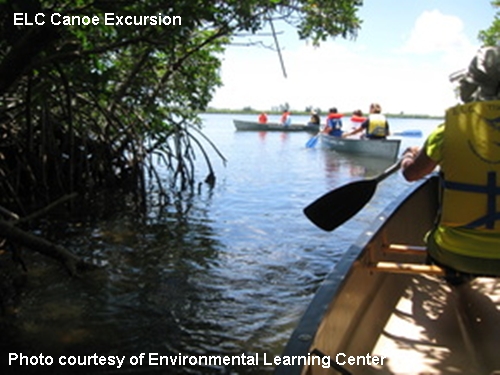 Al's Fruit Farm - Fort Pierce - No Admission Fee
Stop here and stock up on some fresh, locally grown produce for the family. There is tons to look at and explore, plus some delicious baked goods for you and the kids to enjoy. They also offer jugs of fresh squeezed Florida orange juice that you can purchase and take home. Not to mention it's a great way to support our local, family owned small businesses.
Smithsonian Marine Station - Fort Pierce - June 15 Only - FREE ADMISSION TO THE PUBLIC
The Smithsonian Marine Station is is a research center that specializes in marine biodiversity and ecosystems of Florida. Their research focuses on the Indian River Lagoon and the waters of the east central coast of Florida, with comparative studies throughout coastal Florida. Due to these sensitive research studies, the research station is typically not open to the public, but you can get a behind the scenes tour of for FREE on June 15, 2017. Pre-registration is required. You can register here or click the link above to visit their website.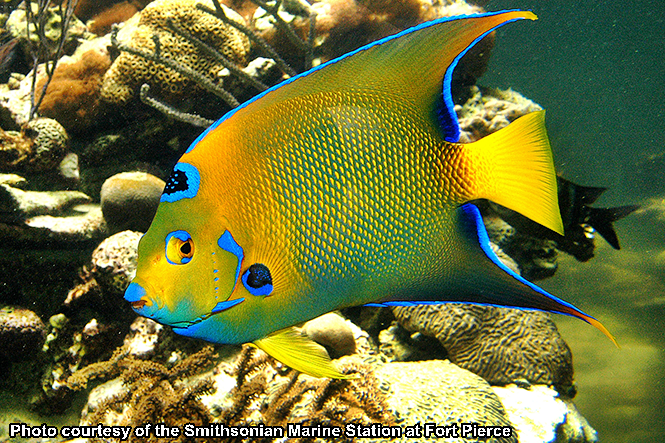 This is the Smithsonian Marine Station's exhibit that is always open to the public. Visit the St. Lucie County Aquarium and see their unique model ecosystem aquariums. There is also a touch tank, as well as several other hands on activities and exhibits. You can also enjoy FREE ADMISSION on the first Tuesday of every month.
The Children's Museum offers several hands on activities as well as educational programs and a fantastic cultural experience. There are several exhibits to explore and they are unveiling new ones all the time! There are also programs you can sign up for, such as movie nights for kids, for an additional fee.
Take the kids here and enjoy some retail therapy. There is also a playground in the food court for kids under 10. They can play while you have coffee or lunch with friends. Fantastic spot for play dates and it's free, of course, aside from that new pair of sandals you just had to have.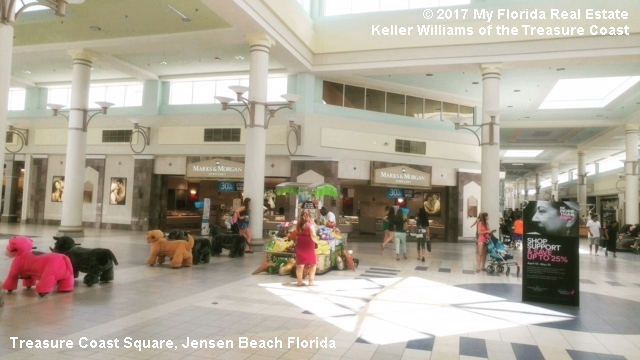 How can we live on Florida's Treasure Coast and forget about all of the beautiful Beaches? Grab the kids and pack a picnic lunch. You can relax and get your tan on while the little ones build sand castles and play in the beautiful blue waters. There are also several beaches along the coast where dogs are allowed, so Fido can enjoy the beautiful summer days too! Click the link to access the visitflorida.com beach finder!
The Port St. Lucie Botanical Gardens are located on S.E. Westmoreland Blvd. in Port St. Lucie. This is a non-profit organization and a $5 donation is appreciated upon admission. These donations are used for the upkeep and maintenance of these beautiful gardens. There are paved walkways here, which makes pushing a stroller a breeze. Here, you can not only enjoy the beautiful gardens, but a lake, fountain, pavilion and gift shop too! There's always time to stop and smell the flowers!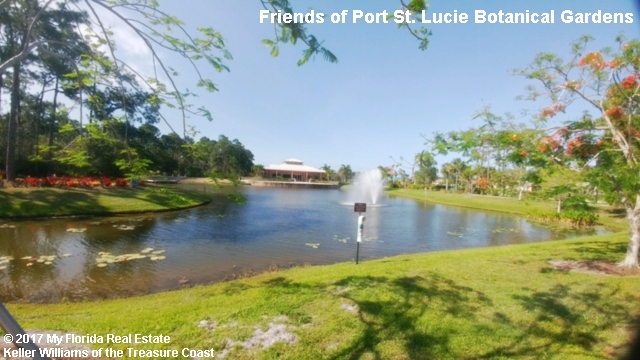 Located on 6,000 acres of land and stretching more than 10 miles from Ft. Pierce to Jensen Beach, this park boasts the largest, most ecologically intact stretch of freshwater marsh in southeast Florida. The park offers several fun and exciting ways to learn about this thriving ecosystem. There is an award winning Educational Center (stop here first), where kids can learn about the park, it's history and it's animals using their interactive exhibits. There are also over 15 miles of multipurpose trails if you're looking to take a hike or bike ride with the family. A picnic pavilion is available for picnicking and there are family friendly restrooms available. The park also offers guided kayak tours for $10 per person, water level permitting. For more information on tours and the park's calendar of events, click here.
So, when the kids are out of school for the season and you just have to get out of the house, check out some of these local destinations. Remember, many of these activities are non-profit organizations, so your donations are greatly appreciated to help them to stay up and running. Every little bit helps!
Enjoy your Treasure Coast Summer!
Follow Us!