Friday, June 23, 2017 / by Cindy Hurley

Timing.
One of the most important factors for planning your trip is timing. Decide when you want to go and when you plan to return. Hotels, airfare, rental cars and many activities are cheaper on the weekdays rather than the weekends. Keep this in mind when booking your summer trip.
Location.
First and foremost, where would you like to go? Sure, there are plenty of great cities and attractions to visit, but do you want to be the typical tourist or journey off the beaten path? Maybe a little of both? This is the most time consuming part of planning your getaway. Research, research, research!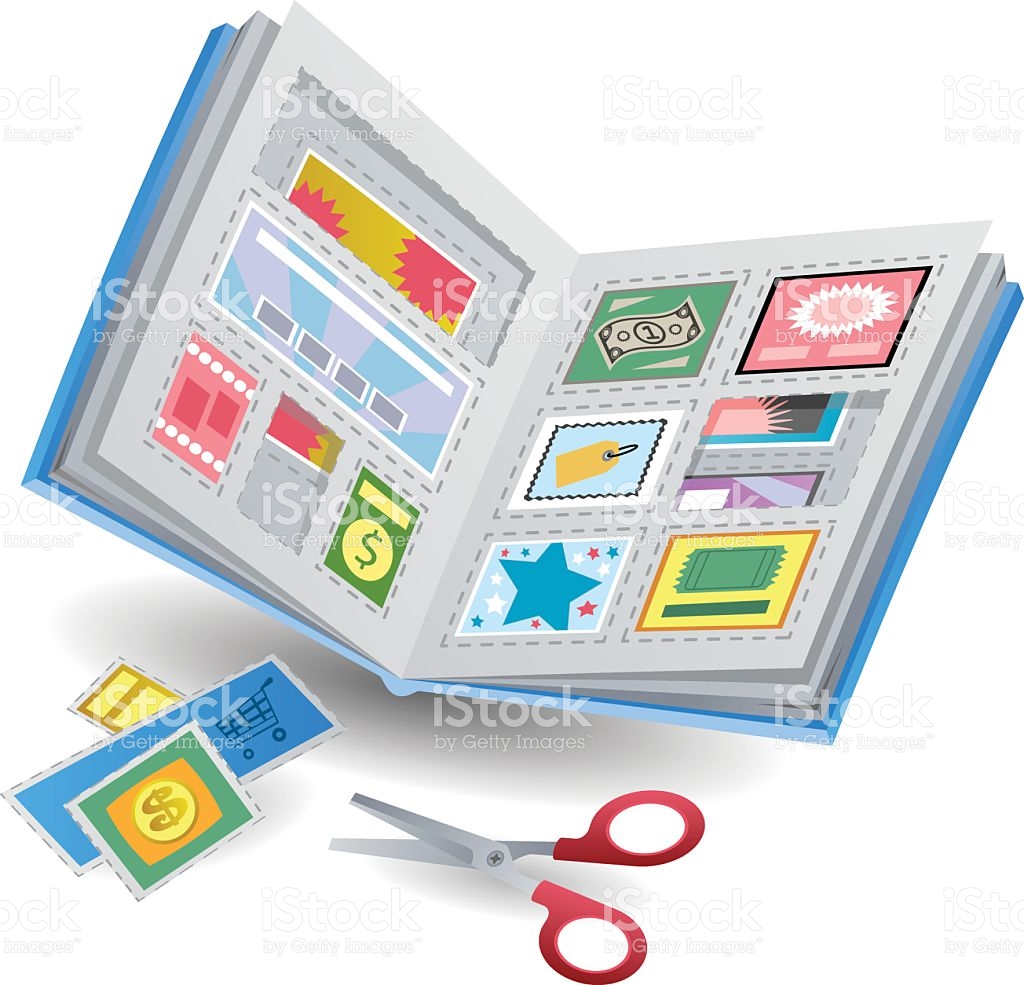 Coupons and Coupon Books.
Leave your home prepared with coupons and coupon books for your route and destination. Entertainment coupon books are extremely popular and sell for only $12 each with free shipping. To order yours click here. To find free online coupons, simply Google or Bing search your destination and route for coupons.
Stay Close to Home.
The grass is not always greener thousands of miles away from home. You can plan a mini getaway within a few hours of home with a little research. Being close to home completely eliminates expensive airfare costs as well as the headache of busy airports. Perhaps find a state park near you that rents cabins, or go tent camping if you're a courageous one. There is always hiking, fishing, boating, etc. at these parks. You can also buy groceries and cook your own food over a bonfire, which saves on dining out a lot. Also better for your digestive system!
Package Deals.
Travel websites (i.e. Priceline, Travelocity and Kayak) usually offer package deals on airfare, hotels and rental cars. This usually saves a few bucks and tons of time rather than booking everything a la carte. Shop around these sites to find your best, most convenient deal.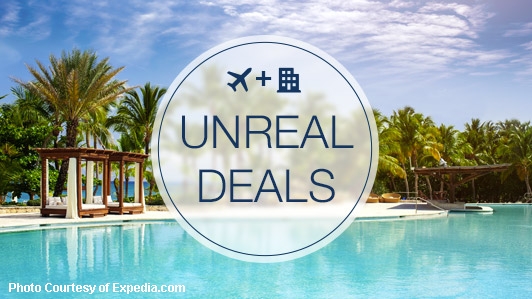 Research Airports.
Sometimes, if you drive a little farther to another airport than the one you typically use, the airfares are cheaper. Smaller airports are also less crowded and easier to deal with in general. When you research ticket prices, try entering 2 or 3 airports. You may be pleasantly surprised at how much money and headache an extra 30 minute drive can save.
Meal Deals.
It is inevitable during travel that you will find yourself at a fast food joint or restaurant because food is a necessity. Search online to see who and where are having 2 for 1 deals, free appetizers, etc. Most major chains offer these deals more often than not, so take advantage! Remember though, try the local restaurants, cantinas and taverns too. Travel is all about the experience, after all.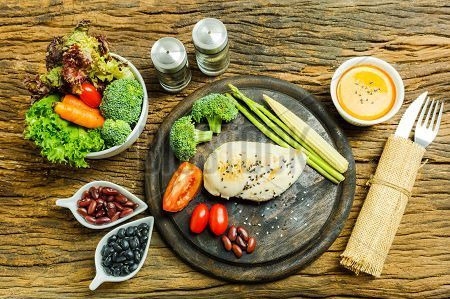 Free Activities.
There are plenty of free activities to explore pretty much anywhere you go. Again, search online for ideas and make a point to stop at these places. The more you see on your vacation, the better. Historic Landmarks and places with great views, for example. It's all about the little things in life.
Travel Rewards Credit Cards.
If you possess a credit card that offers travel rewards, use it and take advantage! You can earn points with these and redeem them for travel expenses. If you don't already have a travel rewards cards, check out Credit Karma's 10 Best Travel Cards of 2017 to see what's right for you.
Follow Us!